Recently after my vacation to home I regained my usual life, The Lonely Nights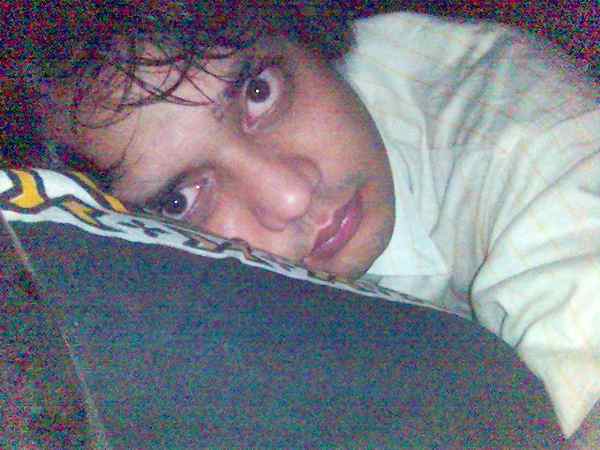 Almost every night morning while I try to sleep I get weird feelings. Feelings like there's a snake crawling on my legs over the quilt. The feeling like it's moving towards me and will bite me right at my neck so that I have no possibilities of fighting back to death. Also the scorpion that's stuck under my pillow, comes out in anguish and hits me at the neck.
I wondered how'd it look if I was really not to wake up again after being asleep. Thanks to my recently bought Sony Ericsson K700i mobile phone. I was able to make out how'd it actually look.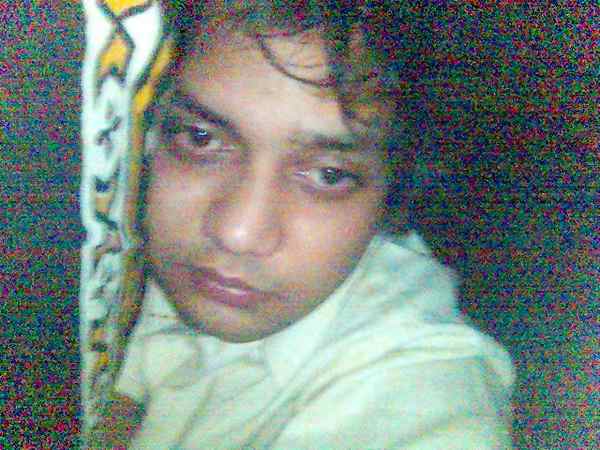 (http://www.researchut.com/blog/images/clip1.3gp.file "Video") Here's a video about how'd it look at the last moment.
And yes, more pics are available at the gallery.
---