It has been around 5 yrs when I suffered a broken collar bone in a road accident on my bike.
My take since then had been to avoid biking in Indian City Roads. But I finally gave up on it because I realised how much I really missed avoiding it.
So here I am, back to biking.
I wanted to start up again with a bike which would be:
Steady on the roads.
Would definitely have a sporty look.
Would be Mr. Unshakable and Mr. Reliable
Amongst the Indian bikes in the market today, the best I could find to my requirements was the Bajaj Pulsar 200 DTS-i.
Not the best Sport Bike, but definitely is one of the best available in the Indian market.
PS: I really liked the rear wide tyres which provide extra grip on the roads.
Happy Biking!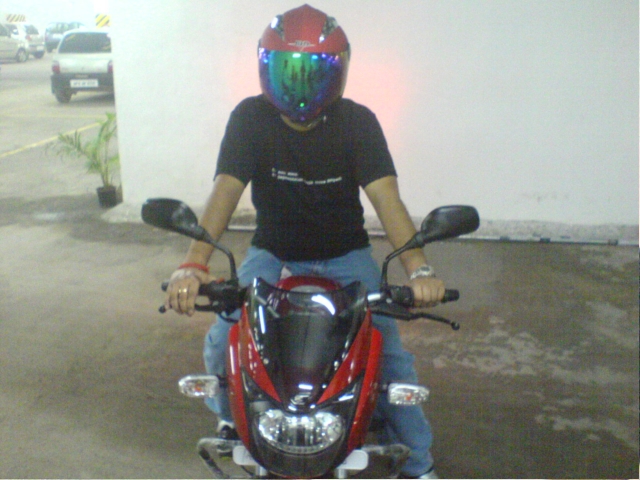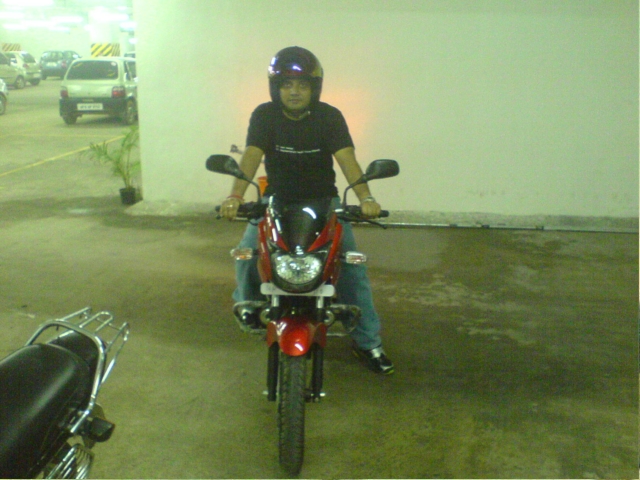 ---