Hello World,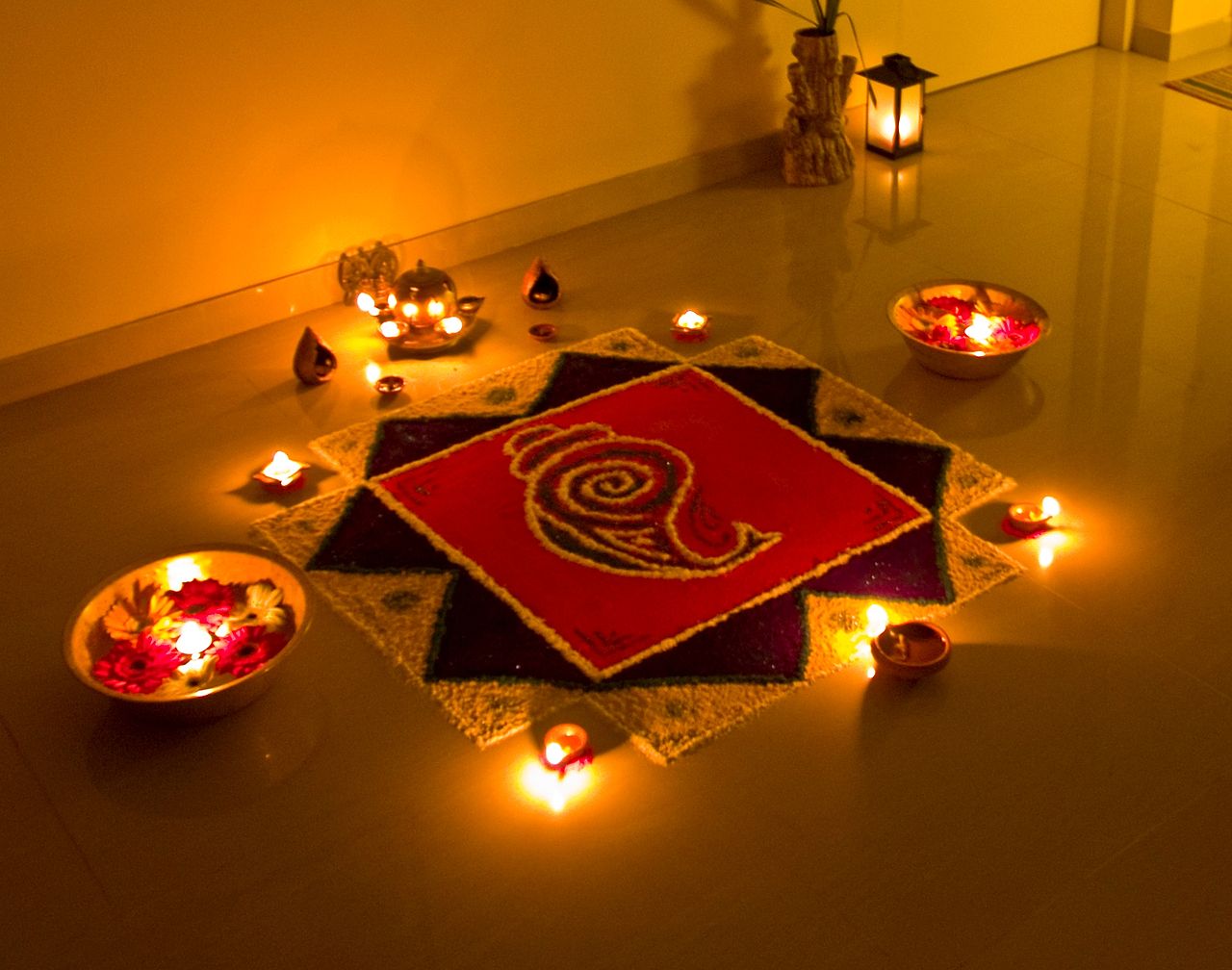 In this part of the world, today is a great day. Today is Diwali - the festival of lights
On this day, I am very happy to announce the release of apt-offline , version 1.7. This release brings in a large number of fixes and is a recommended update. Thanks to Bernd Dietzel for uncovering the shell injection bug which could be exploited by carefully crafting the signature file. Since apt-offline could be run as 'root', this one was an important bug. Also thanks to him for the fix.
During my tests, I also realized that apt-offline's --install-src-packages implementation had broken over time. --install-src-packages option can be useful to users who would like the offline ability to download a [Debian] source package , along with all its Build Dependencies.
For further details on many of the other fixes, please refer to the git repository at the homepage. Packages for Debian (and derivatives) are already in the queue.
Wishing You and Your Loved Ones a Very Happy Diwali.
---
See also